It's your party, you can cry if you want to…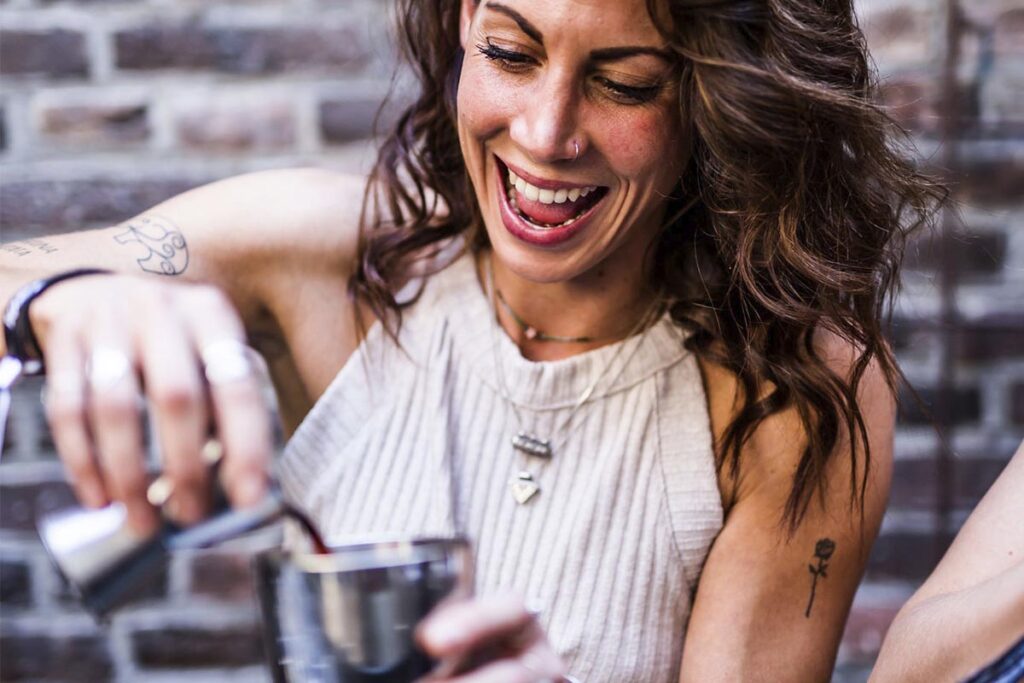 Something to celebrate!? We offer a wide range of possibility's within our building. Drinks in the patio: 'het Hof', Dancing in de Rechtszaal', food & drinks in 'de Raadkamer', or 'de Curator'. Or book our entire venue!!
Your day, your party. Birthdays, bar mitzvah's, reunions, wedding party's . you name it, we host it!
We are happy to provide you with our wide range of possibilities

More info: 040- 72 00 934

Stratumseind 32
5611 ET Eindhoven
Ma – op aanvraag
Di – op aanvraag
Woe – 17.00 – 02.00
Do – 17.00 – 02.00
Vrij – 15.00 – 04.00
Za – 15.00 – 04.00
Zo – 15.00 – 02.00