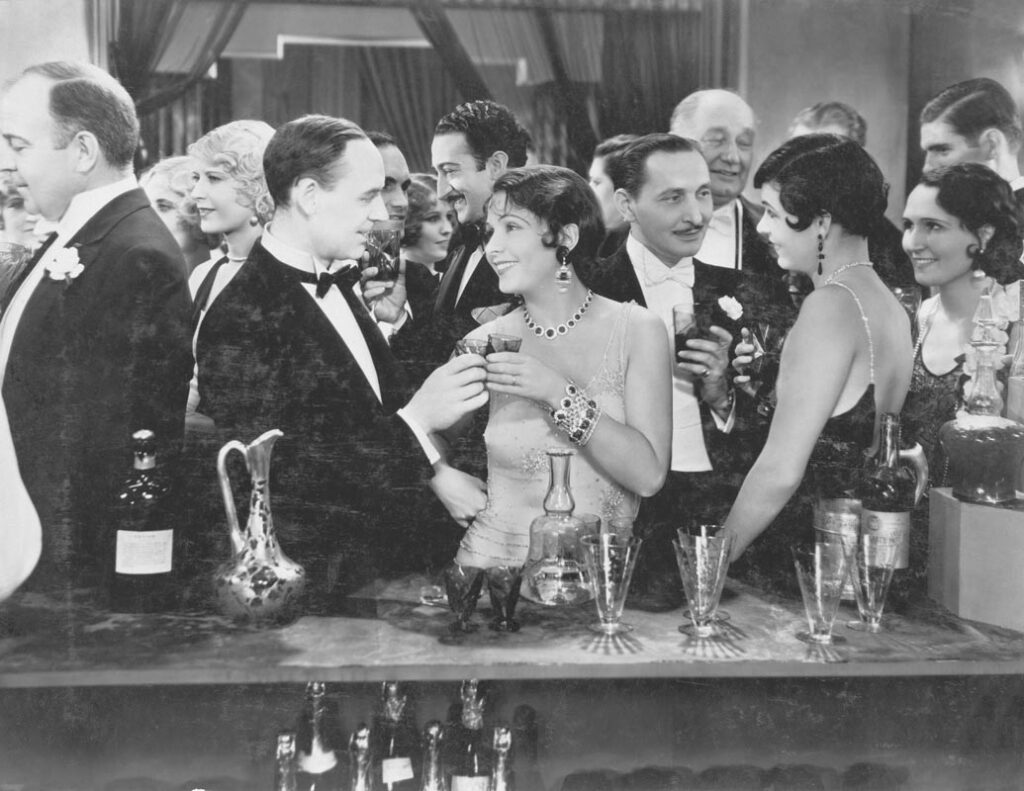 'Borrelen!!'

Typical Dutch word for the best excuse to have a lot of drinks with friends.
We all need to unwind, chill the "F" out and take care of our soul.
We've got you covered there!
We server a wide range of yummy bites, finger licking good foods and tasty beverages.
Call us: 040- 7200934, leave your information or book directly a table (<10 pers).
Stratumseind 32
5611 ET Eindhoven
Ma – op aanvraag
Di – op aanvraag
Woe – 17.00 – 02.00
Do – 17.00 – 02.00
Vrij – 15.00 – 04.00
Za – 15.00 – 04.00
Zo – 15.00 – 02.00